Would you like to learn Dutch in a small group or one-on-one? look no further!
Taal met aandacht offers language courses for foreign students, expats and anyone who just loves to learn a new language. Groups are never larger than 5 students. Private courses are also on offer. This way Taal met aandacht aims to give each student the best attention possible. You can set your personal goals in grammar, reading, understanding or listening skills.
Interested in learning a new language?
Taal met aandacht can help you out with French (beginners level and advanced level, CEFR B1), German, Spanish and Italian (beginners level, CEFR A2). My name is Remco Lodeweges. I am a certified teacher and have been teaching in several secondary schools since 2008. Recently, I have decided to shift my focus to small-scale teaching at home. This enables me to offer tailor-made courses for primay of secondary school students, but also for adults. Together we can mind your language!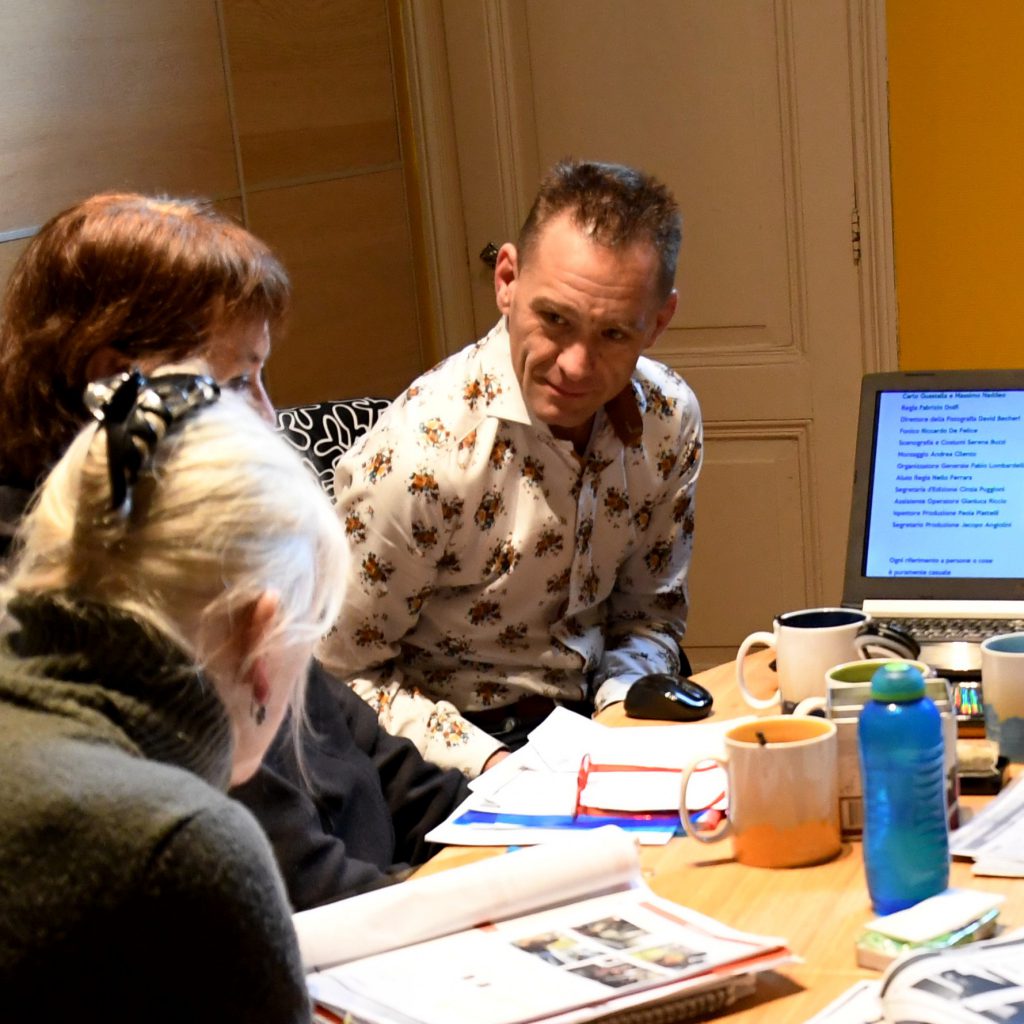 Trial lesson: 19,00 euro.
Private lessons: 38,00 euro.
Group lessons: 29,00 euro per person.
Special "friends rate": if you apply for lessons together with 2, 3 of 4 others, group lessons are 24,00 euro for each student.
Each lesson is 1,5 hours.
Lessons take place at Wassenaarsestraat 117, Scheveningen.
To all lessons, our Algemene Voorwaarden apply.